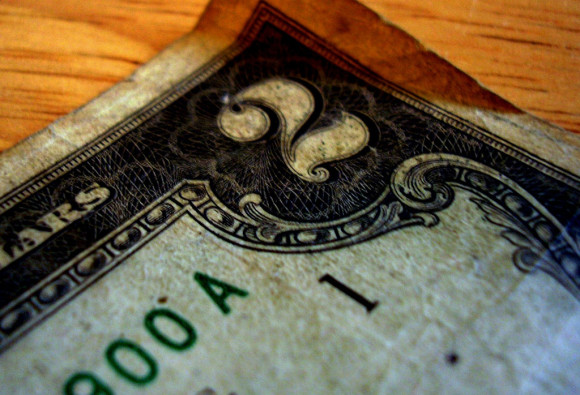 The other day I was thinking about what my "value" as a person is. As in, "am I worth anything?" Curious, I pondered on the nature of human value, and what it even meant. "How is somebody's value even measured?" I wondered.
"And is there a value to my being?"
On further introspection, I arrived at this conclusion – 
"Value is what occurs when your interests crosses paths with what others find useful.
Value then, I decided, is both internal and external. It occurs when you not only share a part of yourself with others, but help them to benefit from it in some manner as well.
With this perspective in place, how then do we become valuable ourselves?
Inner Value

First, we must look inwards and ask ourselves two questions –
What do I like to do?
How experienced and knowledgeable am I at it?
You must first like what you do: the more so the better. People feed off of passion, and when they see others with genuine interest it triggers something positive in them.
Maybe it warms their hearts, inspires them, motivates them to action or simply grabs their interest. Whatever it does, just remember that their reaction to your passion helps cement your relationship together.
And you owe it to them.
Give them something worthwhile. You've got to be able give them something that will make their lives better, and this can only be done if you become adept at your craft.
So work at it.
"Learn all that you can learn and experience all that you can experience."
You are of no value if the work you produce comes out faulty, and you can't blame people for leaving you if that happens.
Be the person that people think of when it comes to quality in your line of work. Have the kind of work that makes others go out and seek it.
Outer Value
After you develop your interest, you've got to share it.
There are a ton of ways to go about this but it really depends on what your interest is in. Consider where the people you want to help can best find you.
For instance, if you want to share your love of ice cream with others then opening a store in a city would be best. If you love animals then volunteer at a shelter; you can become an animal adoption consultant.
If you are unsure of where people can benefit from your skills, consult with the internet. That itself may be where you need to share your practice; creating a blog or website is an easy way to get your works out there.
Remember; somebody somewhere, is in need of what you got to offer. You've just got to put on the table for all to see.
Just Remember
True value never occurs in isolation. It happens when we grow our passions and strive to share it with others.
We should all strive to become valuable people, just ask Einstein –
"Try not to become a man of success. Rather become a man of value."
How do you define value? What makes you or somebody you know valuable? Please leave a comment below and let me know!
———-
If you enjoyed this post, why not hire me to write for your blog? You can contact me at Ericson@onewaythoughts.com